Use English confidently and professionally
Helping Polish professionals with English Classes, Proofreading and Preparation for Exams and Interviews
Are people seeing you for the talented professional you are?
You shouldn't have to worry about how you look when you use English. We can help you unlock your potential.
We can help you with everything, from the formal...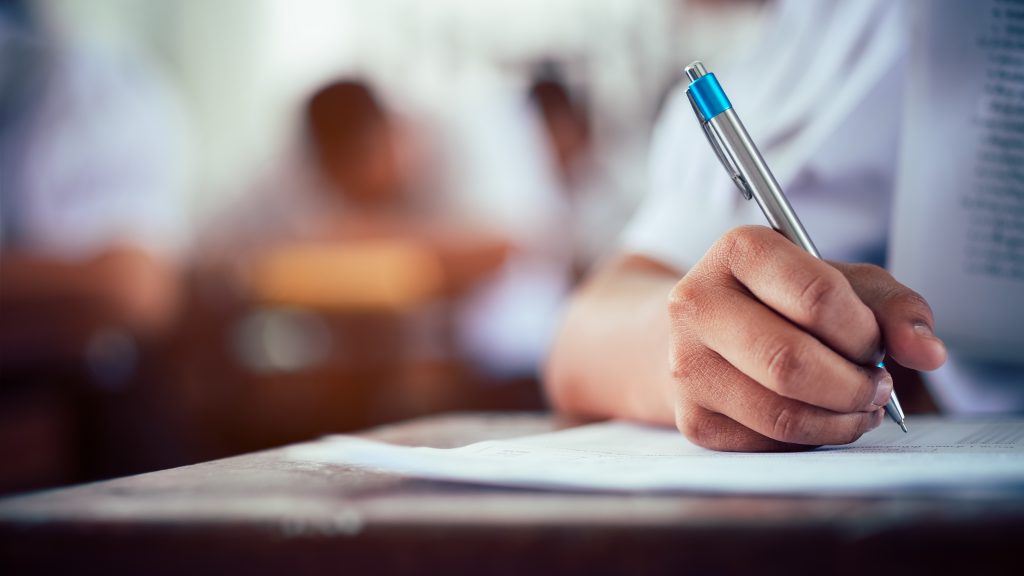 Exam prep. (CAE, CPE, Matura)
We can help you with the FCE, CAE, CPE, Matura and more.
Just let us know what you need to pass and when and schedule a free consultation.
We can provide you with past papers and help you to understand and learn from your mistakes, as well as learn exam technique.
Interview Training (Work, University)
We can help you to prepare for work or university interviews.
Just let us know what you will be applying for and when and schedule a free consultation.
We can conduct mock interviews, correct mistakes, and clarify what you want to say to prepare great answers, so that you are able to show what an asset you will be.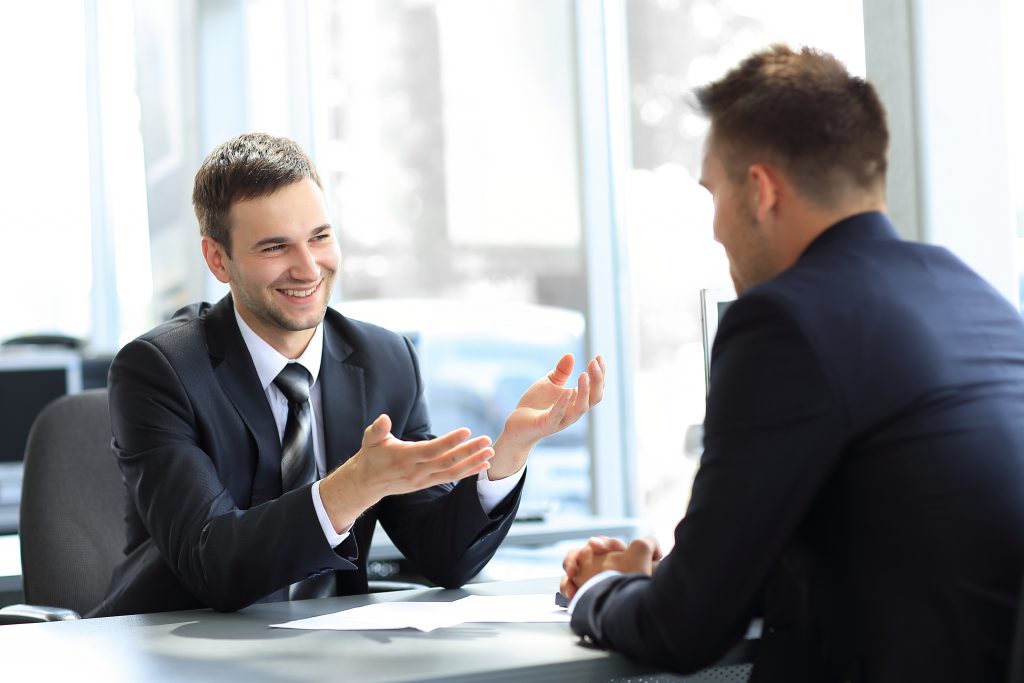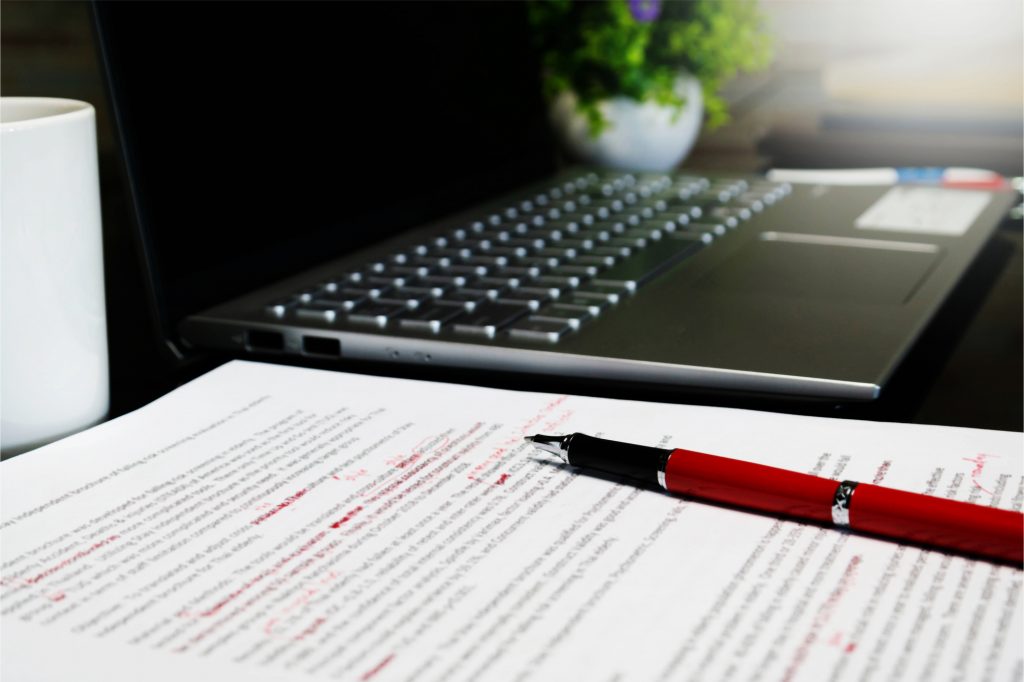 Proofreading (LinkedIn, Presentations, Memos)
We can help you with your LinkedIn Profile, Memos, Presentations, Business Offers and more.
Just let us know what you need to be done to the highest quality and we will send you a free quote. 
In a hurry? No problem. We will respond within two hours and return any document under twenty pages to you finished to the highest quality within two days.
Is your work confidential? No problem. Either omit names and numbers or ask us to sign an NDA.
Verbal communication is the foundation of almost every inter-personal relationship.
Whether you're networking, negotiating a contract, or even just making small talk with other business people, spoken language matters.
We can help you build up your confidence in talking English, whatever the situation.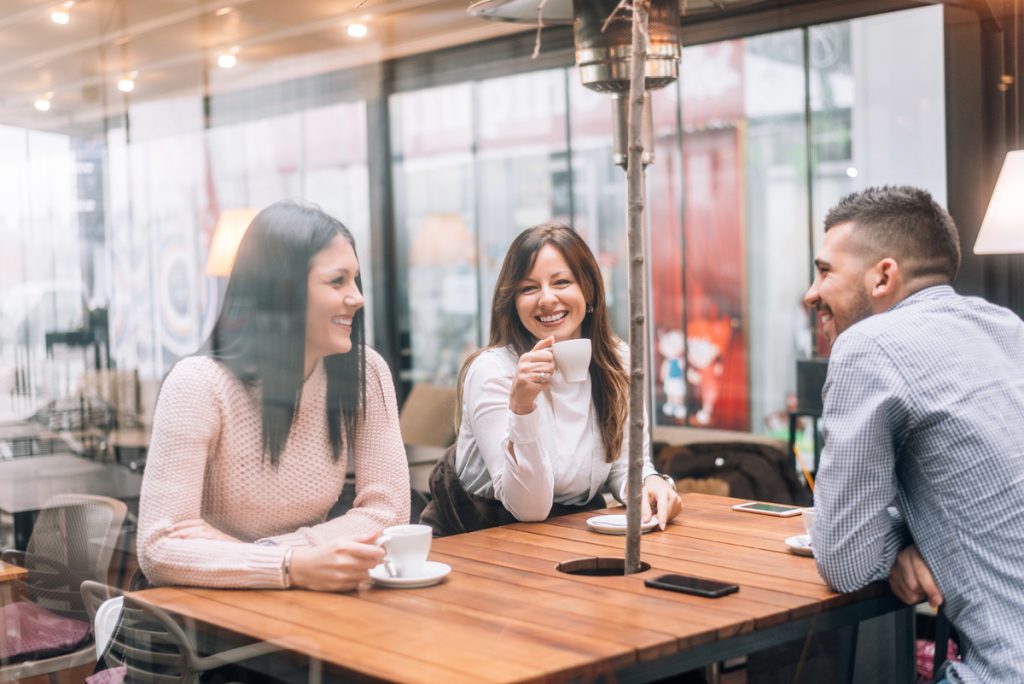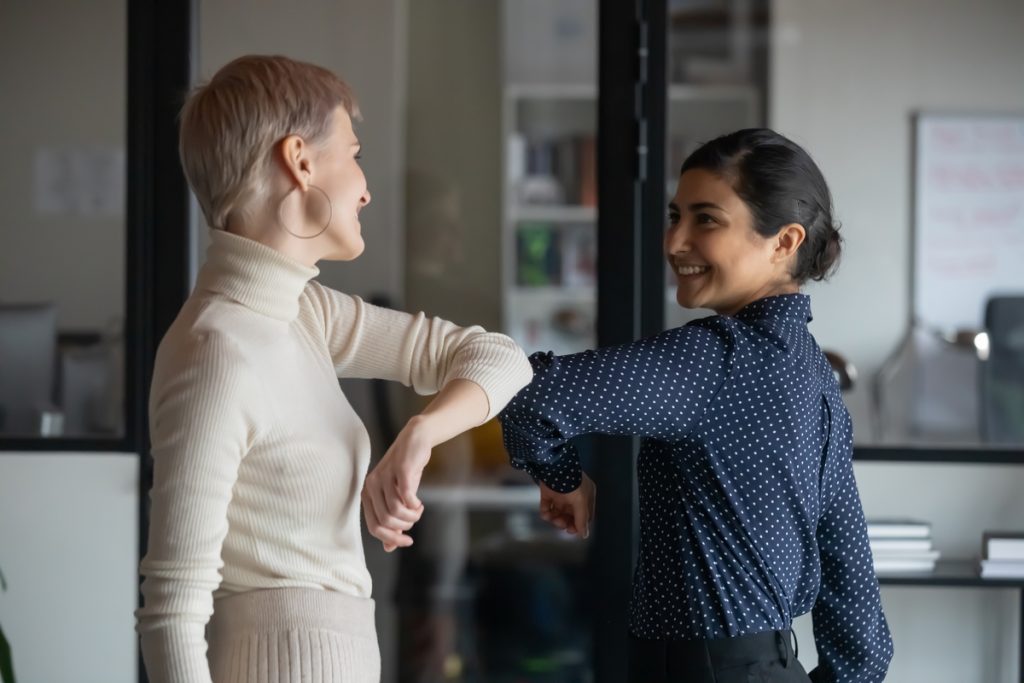 Greetings and cultural norms
The number of ways you can get a simple greeting wrong is both impressive and frightening, especially now with social norms changing because of covid19.
And do the English really wyjść po angielsku?
Let us help you take the stress out of
your cultural communications.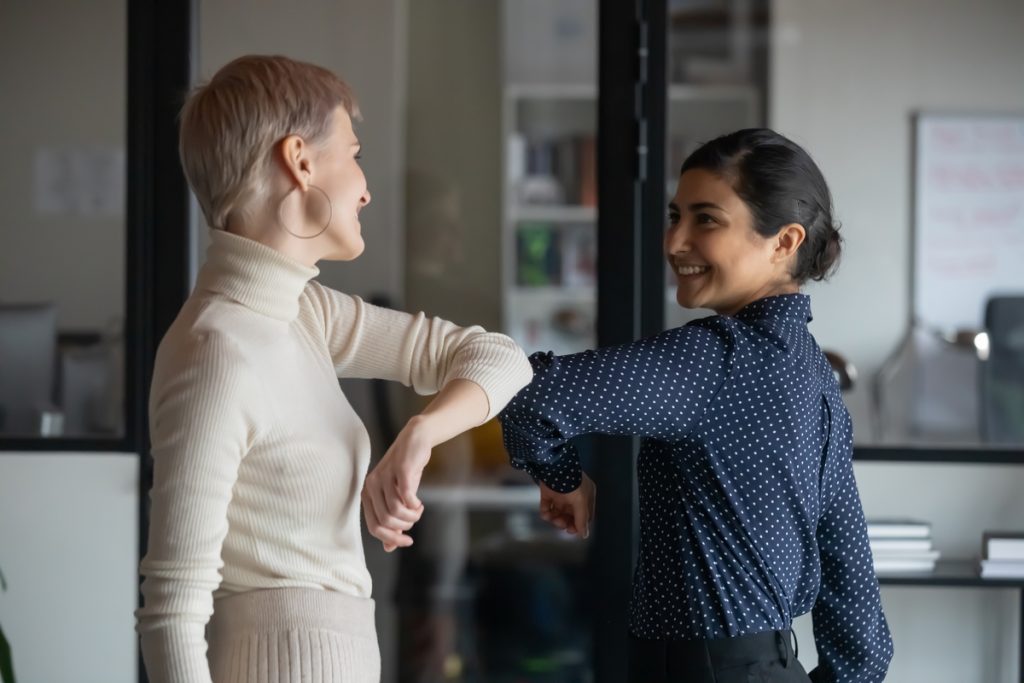 Simple changes to get big results. Join our newsletter for more.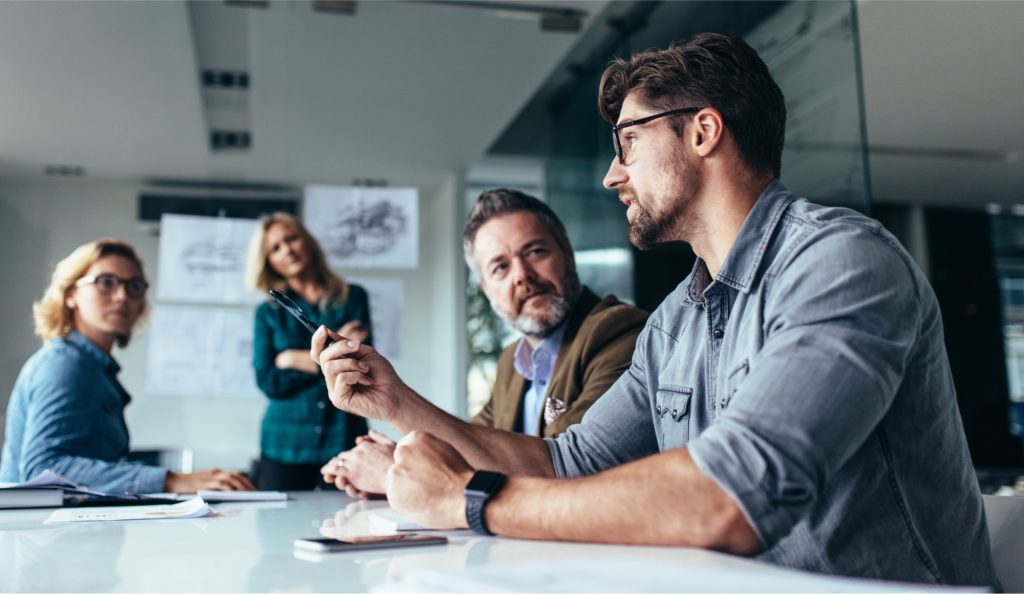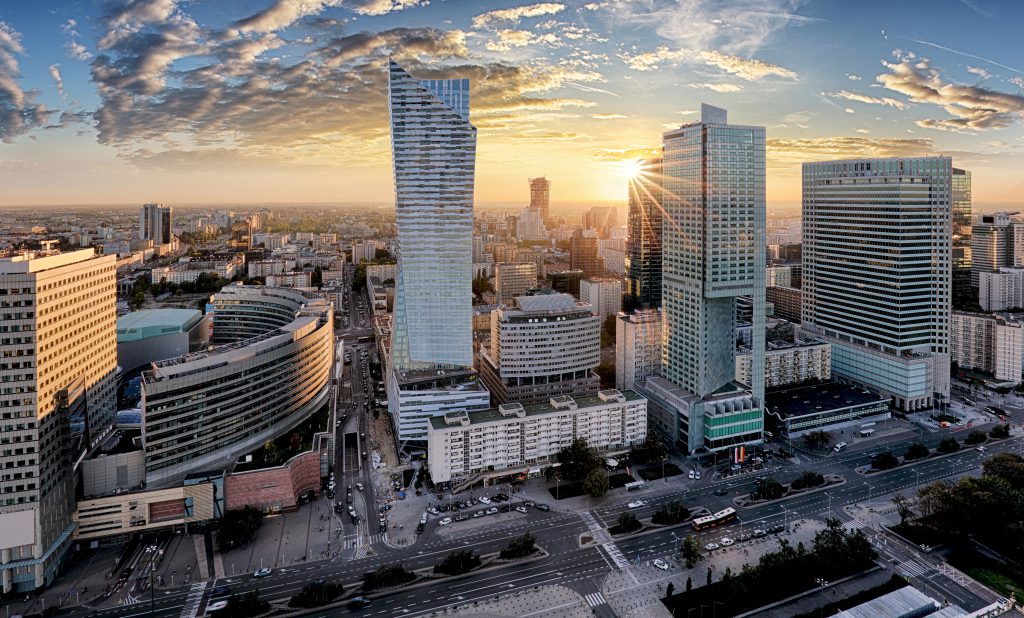 Need a teacher for your company? No problem!
I had learned English for a couple of years but never really felt like I could communicate easily. I wanted to get more fluent while communicating at work as well as on a daily basis. My classes with Alex from the English Practice have been exactly what I wanted. I practiced grammar, the vocabulary that I needed for business purposes, and correct pronunciation. The atmosphere during these classes has always been amazing as I felt like I was having a chat with my friend with whom I was able to discuss absolutely everything.
I always wanted to talk with my English teacher not only about the weather but also about all the topics I could imagine and to have the proper tools and vocabulary to make it possible. And here you go - if you want to have fascinating lessons and homework, diverse conversation topics, inspiring discussions with your teacher, and a perfect atmosphere, as well as to make significant progress and feel more and more comfortable with your English, do not waste time looking anywhere else and choose the English Practice.
If you are really looking for someone who will help you improve your fluency in the topics you need to discuss and, with whom you can talk with about anything you are interested in, I truly recommend Alex from the English Practice. Alex is a professional, always prepared and up to date in various fields so if are tired after a very busy day and you just want to practice speaking you can just talk to him about the world. I really appreciate Alex's flexibility and openness to my needs on the day.
My lessons with the English Practice helped me to unlock my potential with English. First, I took and passed the CPE exam, which I would not even have tried before I started the lessons, because of my poor speaking. Second, I decided to change industry to IT and, thanks to the English Practice, I felt confident during the interview, got a job and was able to speak English with ease from day one in my new company. I realized that it is not a problem for me any more.